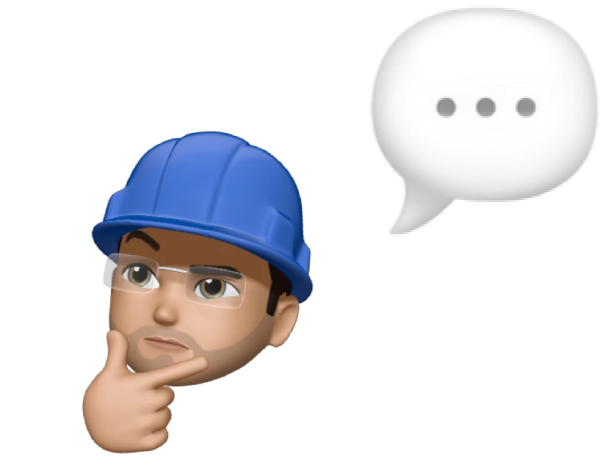 Frequently

asked questions

On this page, you may find common Q&A, which may help you better understand our system and its benefits.
What is ProImprover and how can I use it?
ProImprover is more than plain CRM. It's the ultimate construction collaboration tool. It acts as a virtual hub to bridge contractors, subcontractors, PMs, and foremen in one place, facilitating efficient communication and streamlined project management processes from start to finish.
How does it work for contractors?
Everything is simple: 1) Create a detailed project post outlining the scope of work. 2) Simply find skilled subcontractors on our platform, or you're welcome to bring your team. 3) Track the project process in real-time using the project activity feature and receive invoices from subcontractors right on the platform.
How does it work for subcontractors?
It works in 3 simple steps: 1) Search for detailed specifications with clear outlines of what needs to be done. 2) Update project progress by actively posting pictures and comments in the project activities feature. 3) Send an invoice to the contractor as soon as work is completed, and rest assured that you will receive payment promptly.
Do you offer any free plans?
We offer a free trial user subscription for a contractor. If you are a subcontractor, it's all yours for free. The only database of projects is subscription-based. More details about pricing are here.
Why do you collect my personal data?
We collect your data to confirm your account and connect with contractors/subcontractors directly, keeping your phone number and other helpful information. We do not use your email for spamming or fraud.
Does my payment information is securely stored?
Yes. We integrated ProImprover with Stripe, meaning all your payment information is securely stored with Stripe. Stipe is a certified PCI Service Provider Level 1. This is the most stringent level of certification available in the payments industry. To accomplish this, Stripe uses best-in-class security tools and practices to maintain a high level of security.All card numbers are encrypted at rest with AES-256. Decryption keys are stored on separate machines.
Do you have any guarantees that my project will be finished?
No, we do not guarantee any result. We're a platform that provides organizational services and helps to find a team for the project or work for the team.
Do you provide any help with using of ProImprover?
Yes. We have Onboarding specialists who can assist you with using our platform. If your company needs a full-time assistant, we can offer this.
Can I cancel the subscription at any time?
Absolutely. For a free trial period, there is no need to link your payment method. But if you wish to cancel your subscription, you can do it via the User Interface on our platform.
How many Project Managers or Foremen can I create on a platform?
There are no limits. As many as you need)
Can I make payment for a subcontractor inside of the ProImprover?
Not right now. But we are working hard on integrating with ACH payments.
How will I know the pricing of the job? Do I need to get in touch with subcontractors?
Some subcontractors mentioned their prices on a business profile. Still, we are not responsible for price verification, so you must contact subcontractors directly to be sure about pricing.
Can I track material expenses within the project?
On a Project profile page, you may put the budget information with the scope of work synchronization (labor expenses). The more detailed and upgraded functionality with material expenses is coming soon :)
Can the subcontractor have access to project information?
Yes. Subcontractors can see the detailed scope of work and what has to be done and keep you updated with daily project reports.You can invite subcontractors or create your own team.
What languages are available?
ProImprover has been designed for English-speaking and Spanish-speaking users.If you think we need to include an important language, you may submit a feedback form for us at support page here :)
Join us to explore all benefits of our platform
Free trial, cancel anytime.